---
Home Removals in London Made Easy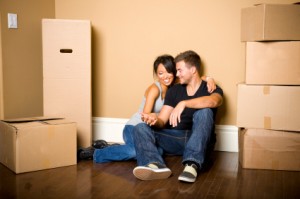 As almost everything in life, moving can come with awful amounts of stress. First of all you have to decide where you are moving to. Of course this might be one of the easiest parts because all of your things are still in the same place. Home removals in London can be very challenging because there are many different companies that offer the same service.

You have to keep in mind that some companies charge per hour and others per day. Not all of them will provide you the excellent service that London Removals will. Think about if you have a large house with many items to have packaged. You need to make sure the home removal service has the proper method to take care of your items.

Let's say you decide to take care of your home removal by yourself; if you do not plan accordingly it might take you several days perhaps even weeks to finish packaging everything. That is not even counting the days that it will take you to unpack!

You can get rid of the stress by hiring a very good removal company such as London Removals. If you'd like, you can make a list of all of your things so you can make sure that everything is delivered correctly. There will surely be a lot of items to be included such as dishes, pots, pans, stove, cabinets, tables, furniture, etc. you name it! Even though you are trusting the company with your items, it is in your best interest that you write your own list.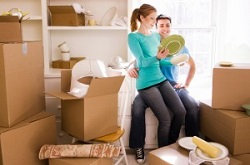 The list will surely make it easier for you once you get to your new home. It will help you place things better; for example if everything that belongs to the kitchen is written first in the list, you will be able to read down on the items and place them accordingly. Same thing happens with all the other rooms in the house or the apartment.

London Removals also has the best drivers that will guarantee the safe arrival of your personal belongings. They pay proper and close attention to every detail that has to do with your home removal.

London is surely a very large city and home removals are happening everyday at every hour. Try not to stress over it and make sure you contact the best company there is: Call us or send us a message using the contact form on the left side.