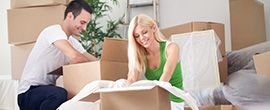 As almost everything in life, moving can come with awful amounts of stress. First of all you have to decide where you are moving to. Of course this...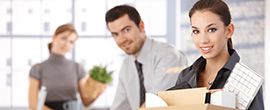 Office relocation is a specific type of relocation because of the various fragile office equipment and the countless boxes of important documents...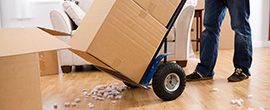 The modern world offers various services to consumers and that's good because you are able to realise your desires without having to worry about...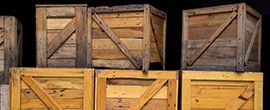 The goal of any company offering professional services is to be at the disposal of its customers and meet all their specific needs. In the field of...
---
What client say's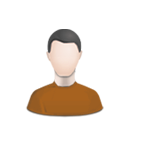 Remarkable Service, these workers achieved all expectations by wrapping up early with extraordinary competency in performace-related matters. Packaging was secure enough to keep all items safe during transit and delivery stages alike without any...
Mike
The gents were pleasant, nimble and migrated everything with great mindfulness.
Jonathan B.
Working with London Moving Company during my move in January 2023 was great; they stuck to the timeline perfectly while being super efficient with their work ethic as well cheerful throughout the process. And very reasonable cost-wise too!! Just...
Alicia Smith
London Moving Company was an absolute pleasure to work with - they made a difficult move feel so simple and stress-free. The movers were friendly, speedy, and accommodating! We couldn't have been in better hands throughout this process.
John Lawson
I used Removals to London for a rather big move. I was undergoing house removals and it was a really big move. I had lots of big items, awkward items of furniture that I needed to take with me. I was worried how this company would go about it. I...
Kyle T.
If you need a good moving company, I would absolutely recommend LondonRemoval. These guys did an awesome moving job when I hired them and I was really impressed. The team members were really laid back and friendly to talk to, but also totally...
Kelsey G.
LondonRemoval were a godsend for me. When I was moving, I was doing two jobs and taking care of a kid at the same time, I obviously didn't have time to arrange any part of the move myself. Thanks to their wonderful movers though, all my stuff was...
Tyson C.
I'm a single mom who juggles taking care of the kids with the two jobs I've got. So when an opportunity for me to have a full-time, good-paying job presented itself, I immediately grabbed it. The only problem was that I had to move to another...
Amanda F.
I would like to extend my thanks to the driver and the movers who did a very organised and professional job of packing all my belongings together and transferring them to my new place. A friend who has used your services before recommended London...
Jordan S.
Just want to send a quick "thank you" to the guys at Movers London. They helped me move my things so quickly and efficiently that in no time at all, I was already settling in to my new home! I highly recommend the professional services they offer.
Laura J.